I've worked with unmarried couples that decided to purchase and settle before marrying; and I've worked with couples that will not be marrying – not in the State of Florida, anyway. 
The Miami Herald published a great article last week on this topic. If you are thinking about buying a home with a significant other you should read it!  There are 6 tips that are invaluable: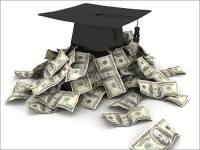 1) SWAP FINANCIAL HISTORY
Know about each other's student loans, credit card debt, retirement accounts, etc.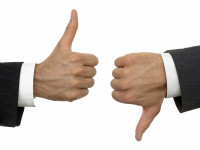 2)  AGREE ON WHAT YOU CAN AFFORD
Determine what each person can (and cannot) contribute.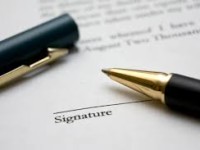 3)  SIGN A CONTRACT
And this is not referring to a Sales Contract! Enlist an attorney and draw up a contract before you buy a property outlining contributing amounts, equity amounts, rights of survivorship, and the unthinkable: what if the relationship dissolves.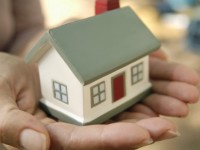 4) UNDERSTAND OWNERSHIP OPTIONS
Joint Tenants vs. Tenants in Common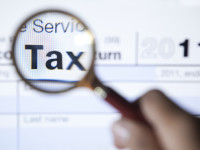 5)  REVIEW TAX IMPLICATIONS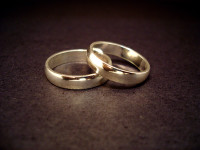 6)  RESET WEDDING EXPECTATIONS
The author suggests there might not be enough money left over for a wedding after purchasing a home.  Hey, wait till you have kids!
To learn more about real estate in South Miami, Coral Gables, Coconut Grove, Pinecrest and Palmetto Bay, contact Val Byrne at [email protected] or by phone at 305-323-6231. Val Byrne – Working For You!