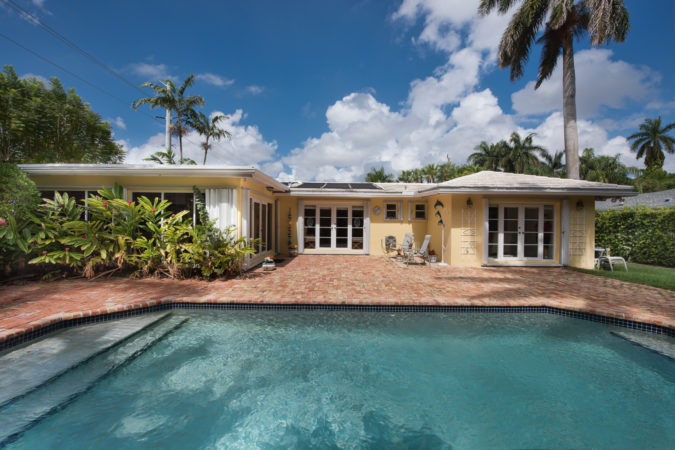 The elusive five bedroom home is finally available in South Miami!  It's updated, very comfortably sized (2,626 adj. sf per an appraisers measurement), and so pretty! There are great spaces for relaxing and entertaining, a wonderful eat-in kitchen, and as you can see – a phenomenal pool & patio!  This is what I call a special commodity – I've lived down the street from this home for 25 years and have seen it sell 3 times; each time within 48 hours of going on the market. 
Property Details:
5 Bedrooms | 3 Bathrooms
2,626 Adj. SF | 12,500 SF Lot
List Price: $1,049,000
Learn more about real estate in South Miami, Coconut Grove, High Pines, Pinecrest, Ponce /Davis Estates, Coral Gables, and Palmetto Bay, by contacting Val Byrne & Associates at [email protected] or at 305-323-6231. Val Byrne – Working For You!