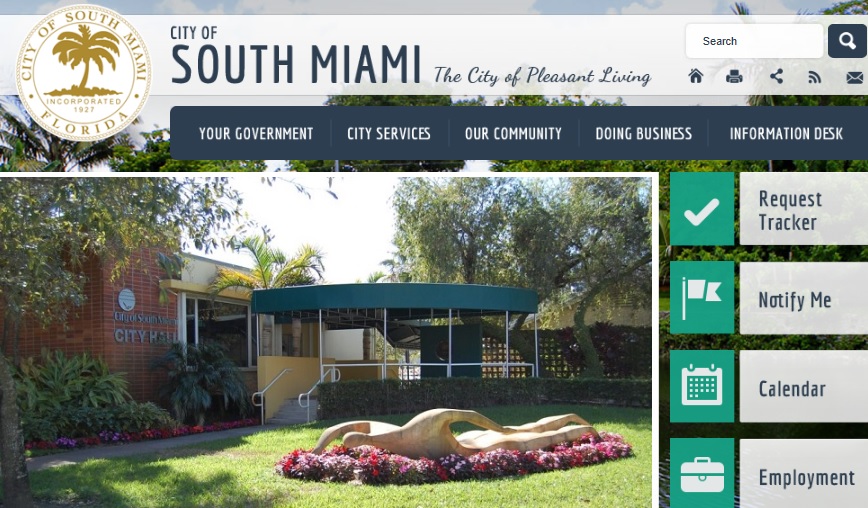 Our ever-colorful, passionate, and 'fit' Commissioner Bob Welsh (aka Bicycle Bob) was peddling around my South Miami neighborhood (behind Dante Fascell Park) on Saturday delivering  a plug for re-election of Commissioner Walter Harris, an unofficial dog park survey, and more  minutia about ex-Police Chief Orlando Martinez (ousted in August, 2013).
As we get closer to election time in South Miami I will comment more on the Peyton Place elections in the City of Pleasant Living  (it gets sooo 'up close and personal' amongst these candidates).  In a nutshell current Mayor Philip Stoddard will be running for re-election against Mayoral Candidate Valerie Ann Newman; Commissioner Walter Harris is hoping to be re-elected, and will be running against Rodney Williams and Horace Feliu.  Stay tuned as we approach Municipal Elections on February 11th.
The good news delivered by Bicycle Bob is there is a dog park on the radar!  Our City is so dog friendly; it would be delightful to have a doggy park.  My dogs LOVE going to Kennedy Park in Coconut Grove to play with other pets.  I will vote YES, YES, YES to a pet playground in the proposed site over near the South Miami Elk's Lodge, along the canal.  It would be a wonderful addition to the neighborhood.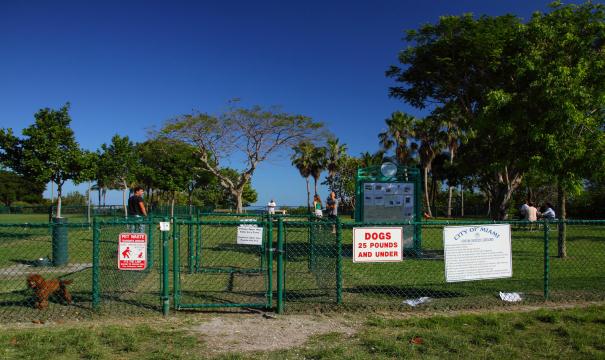 To learn more about South Miami, Coral Gables, Coconut Grove, Pinecrest and Palmetto Bay, contact Val Byrne with EWM Realty International or www.MiamiRealEstateWorks.com at email at [email protected] or by phone at 305-323-6231. Val Byrne – Working For You!