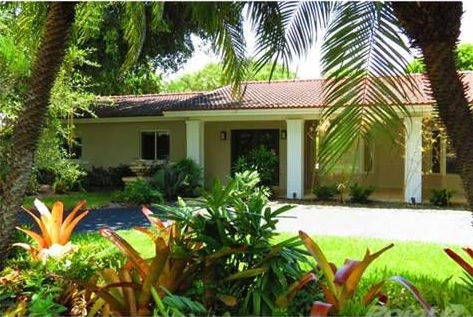 13403 SW 58th Ave
List Price: $1,250,000
Congratulations to perhaps some of the hardest working Buyers I have seen!  Following a long and arduous home search (with many highs and lows) we just closed on this beautiful, completely renovated home in "Pinecrest-by-the-Sea".  "Pinecrest-by-the-Sea" is a nickname for that wonderful Pinecrest neighborhood, Cutler Bay Estates, which lies within the gates of Gables-by-the-Sea, a Coral Gables community just off Old Cutler Road, adjacent to Gulliver Academy.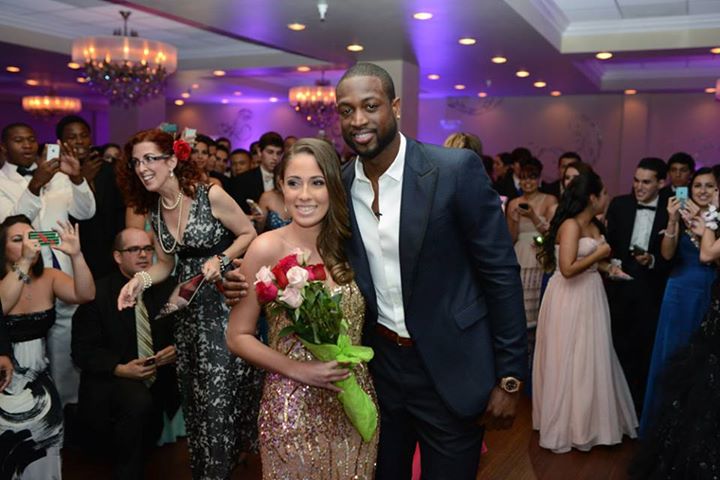 Dwayne Wade Surprises Miami Senior at Prom
I would also like Nicole Muxo to consider joining my real estate team in about 5 years – with that kind of tenacity and out-of-the-box thinking she will be a super star in real estate. College first, Nicole! It would be a shame for the campus experience to miss out on you! (If she hasn't written her college essays yet, her prom experience is a ringer).
I was honored this past week to appear in the Wall Street Journal - of course reporting on the housing market. The outlook in Florida, and Miami in particular, is so bright right now – housing prices are up by double digits in Dade County over the past year. WSJ reports that home prices are rising at the fastest rate in seven years as buyers return to a market where the number of properties for sale is in short supply. My own personal experiences this past quarter reports "short supply" is an UNDERSTATEMENT!
I have several Buyers who consider themselves very lucky to FINALLY have a closing on the horizon. In the next five weeks we are happy to be closing on properties in Coconut Grove, Hammock Lakes (after a year-long search!), Coral Gables, and Palmetto Bay. These Buyers will all attest that patience, tenacity, and complete knowledge of the market as it changed each day were the keys to success. Knowing the moment a property is listed "For Sale" and seeing it the same day is a must.
Advice for Buyers out there: if you are relying on Trulia, Zillow, or another source for reporting new homes on the market for sale you are going to find (you probably already have) that by the time you are notified of a new property on the market, it is often already under contract – that is how fast real estate in Miami is moving!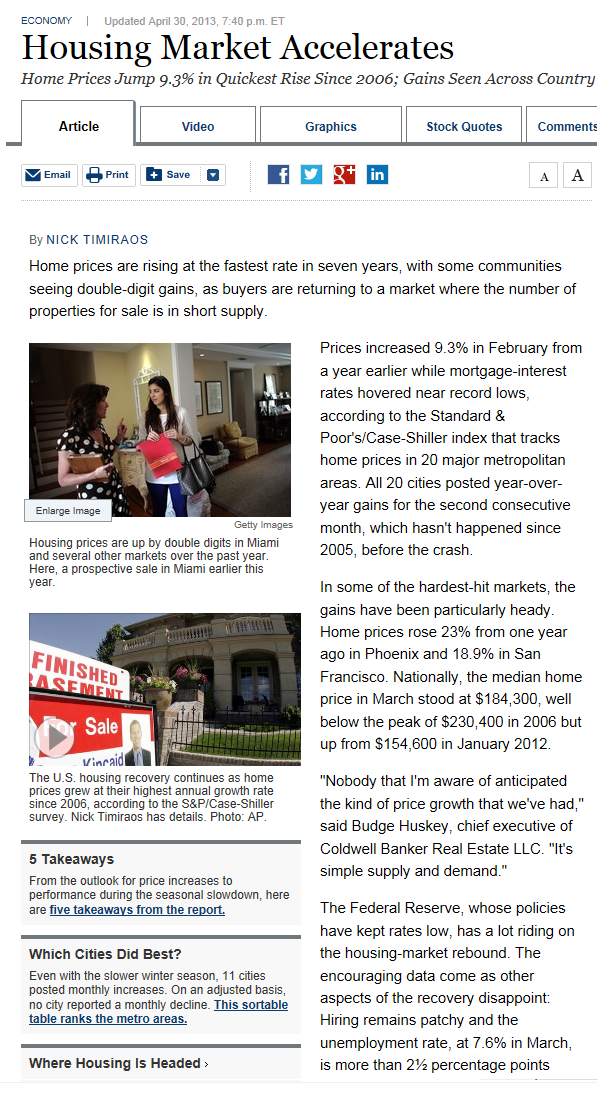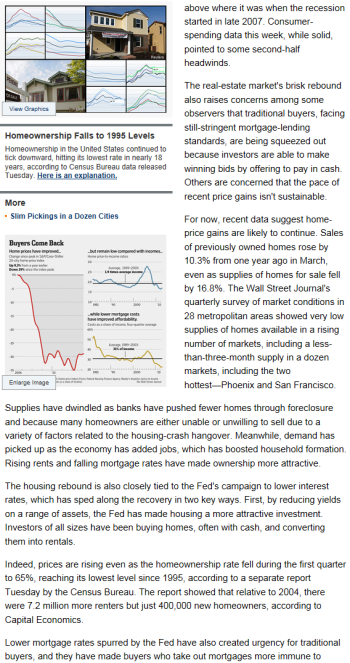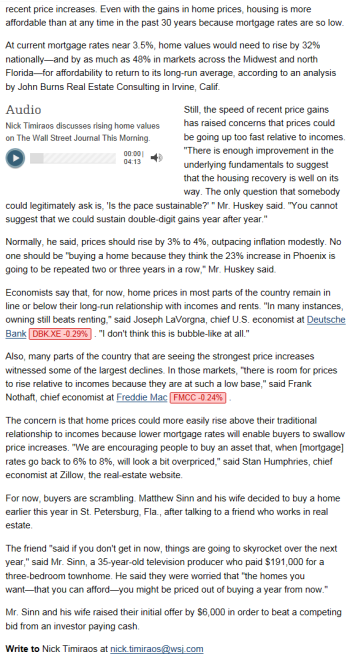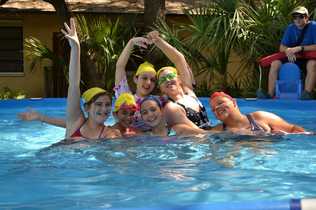 I remember a lot of good times and lifelong friends at Camp Mahachee. I live only a mile or so away in South Miami and think about those days every time I ride or walk by the entrance. So many wonderful treasures off of Old Cutler Road.
Miami Herald Camp Mahachee Article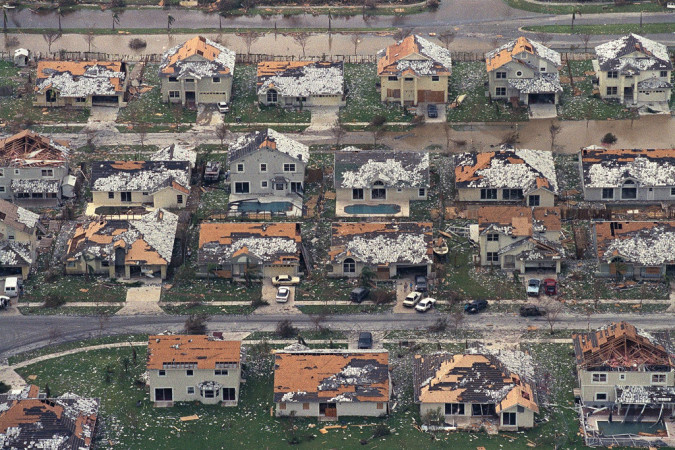 Yes, I think it is time to re-visit the post Hurricane Andrew roof that we Realtors loved to hear about for so long. No matter where your property is located (or your prospective property) – the surrounding areas of Coconut Grove, Coral Gables, South Miami, Pinecrest, Palmetto Bay, Cutler Bay and of course further south where the 'epicenter' of that wrecking ball of a storm swept through nearly 21 years ago – if a roof was replaced in the 1992-1993 era,  we Realtors refer to it as "Post Andrew" and for many years that brought a big smile and sigh of relief – that roof was good!  Well that roof, whether it is displaying signs of age or not, is now in its "golden years" and acquiring windstorm insurance is tricky! Buyers: be smart – get some facts from your insurance provider (your Realtor can refer you to one) before the end of your inspection period.  Coverage and rates will vary and can be age dependent. Sellers: the next 4 or so years are going to be challenging ones if you have a Post Andrew roof – if you can find it in your pockets to replace roof or provide some credit for a new one, it will be money well spent.

15585 Old Cutler Road
List Price: $785,000
It didn't take long to sell this classic "Americana" home on historical Old Cutler Road – I think it also wins an award for the most number of calls I have taken on a listing!  I can't count how many calls I answered from passerbys (walkers, cyclers, and drivers alike!) who wanted to know more about the lovely, sprawling house under the oaks in Palmetto Bay.  First impressions are everything!

7830 SW 48th Court
This elegant and understated home in Ponce/Davis Estates is ideal for the Buyer who wants a more affordable, low maintenance residence in a multi-million dollar neighborhood.  It's a wonderful home  for large family or for empty nesters.  Quality appointments include impact-resistant glass, an elevator, stone floors, crown molding, and a 2-car garage. Striking curb appeal on a very quiet, no-traffic street, a park-like setting with waterfall, pergola, and Chicago brick courtyard, and a phenomenal location make this a "10".
                                        Property Details:
4 Bedroom/4 Baths
3,982 Adjusted Square Feet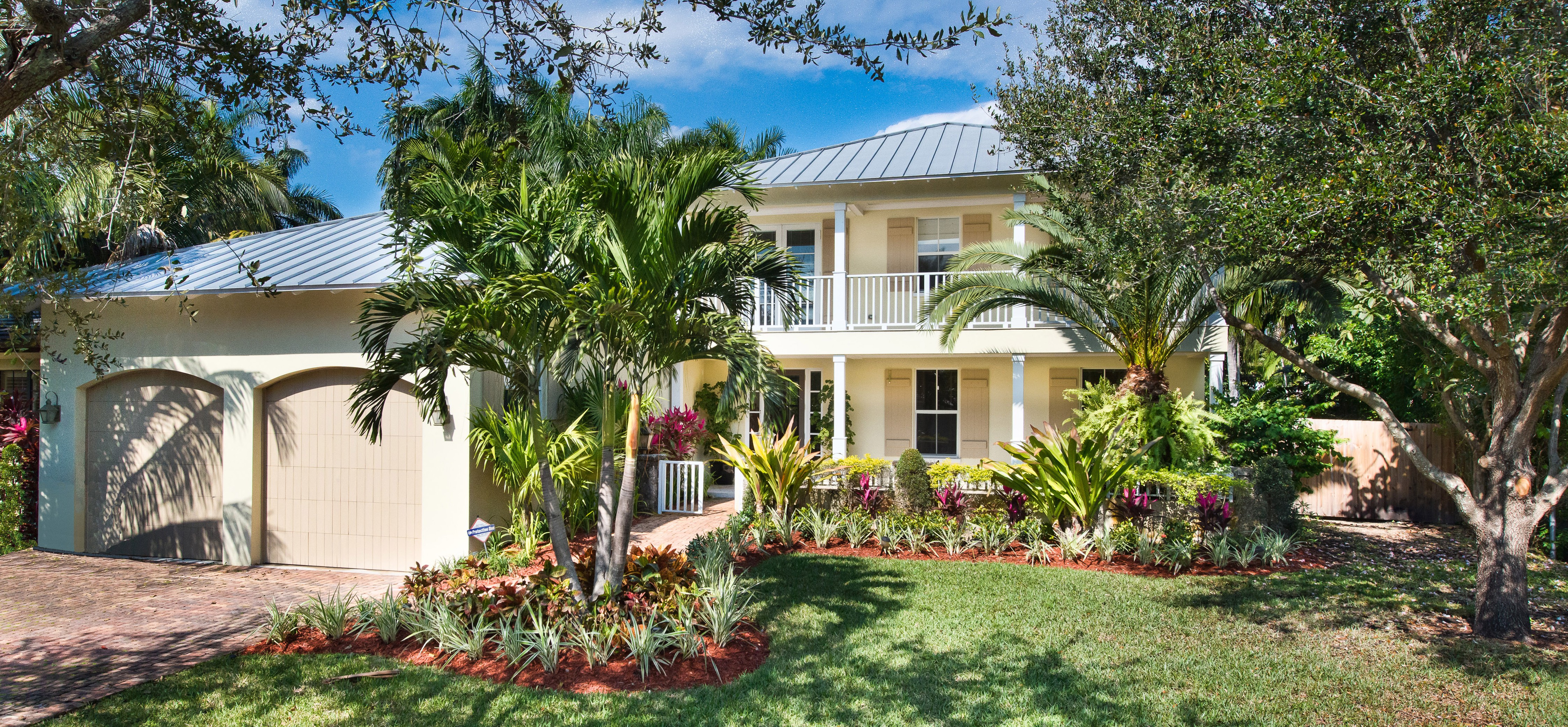 Just Sold By Valaree Byrne in South Miami!
6051 SW 85th Street
I have new neighbors! Just sold this beautiful home next door to my own and am so excited (3 more boys on my basketball court!). The Buyers are going to come to love this slice of paradise as much my family has over the years.
At first they will cringe when their children beg to play in the street like the other kids, but soon they will embrace it. They will learn, when the next hurricane blows through, that being without power is not so bad – the block parties are a lot of fun and go on all night. It will only take one Halloween to realize they will need 15 times the amount of candy they bought because more than a hundred little hands will be reaching in the bin, and after 9pm the big teenage hands reach in.
I will let them know about the adorable elderly lady across the street, Dorita, who loves small children and loves watching them for you! She is my favorite neighbor.
There are a couple of really neat homes that recently came on the market in South Miami –quite out of the ordinary, and each so special. I would venture to say I am on Sunset Drive between Cocoplum Circle and Galloway Avenue a couple dozen times per week and know just about every square inch of it, but when Piper Rothan listed 6811 Sunset Drive a couple of weeks ago I might as well have been a lost tourist. Never had I noticed the jewel that lay behind those gates! At the end of a long driveway, far from the road, is one of the few vintage coral rock homes in Miami (circa 1929) – beautifully updated, perfectly expanded, and magazine worthy. I will say no more – let the pictures tell the story!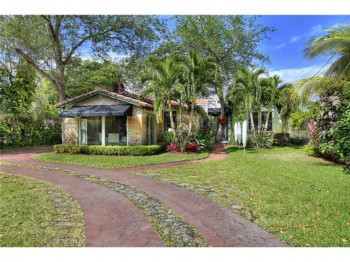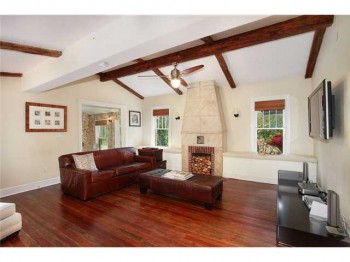 Just across Sunset Drive in the Dante Fascell Park area, practically in my own backyard , Riley Smith listed a very cool, Coconut Grove-y home at 5980 SW 81st Street. It's one of the very few homes in South Miami with a guest house AND a garage (and a 3-car garage to boot), and plenty of room for both (a lush half-acre). It's one of those homes that you want to open the windows, turn Pandora on, and read a book. Again, let the pictures tell the story!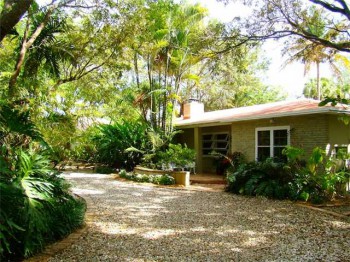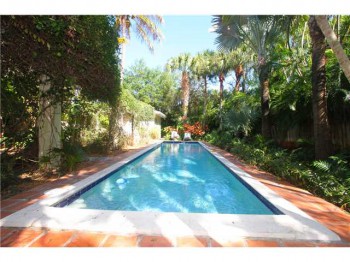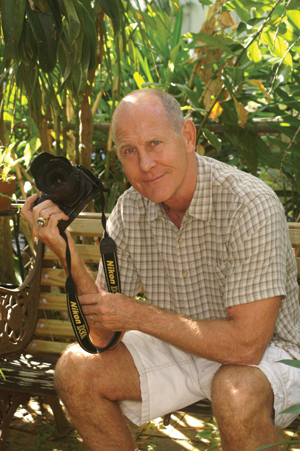 I love South Miami, and not just because I live and work there.  This past Friday night I was reminded of what a great town our 'home town' is.  Came home from a long day mostly spent in and out of my car (aka a realtor's office), was famished, and wanted to get outside.  My husband and I decided to walk to Shula's 347 – we could eat, drink, bump into friends, and watch the Heat game – the perfect night.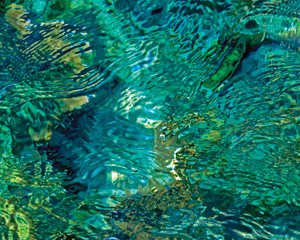 On the way over we noticed the camaraderie going on at First National Bank of South Miami (yes, home to my personal and business accounts) and stopped in for the "First Friday of the Month" art exhibit in their Wirtz Gallery.  Jackpot! We found ourselves in the midst of local artist (and I mean really local – he lives a few blocks away in High Pines) Tom Smith's dynamic fine art photography display.  Fixed on various mediums including canvas and glass, he captures the subtle, quiet beauty of the Everglades and its interesting creatures and indigenous plant life, Matheson Hammock, and my favorite collection – the Aqua Series:  remarkably beautiful blue and green hues of water and turtle grass.  It was a wonderful night of fine art, good wine, and great friends.
Seems like half the party left the Gallery and found their way to Shula's…typical South Miami!