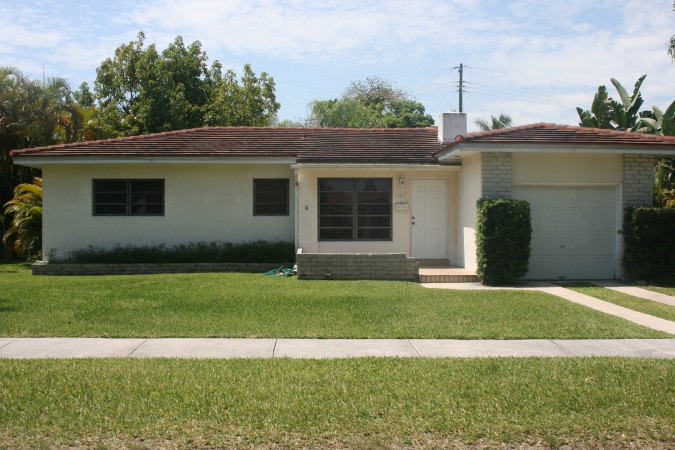 List Price: $365,000
Yesterday we closed on this sweet home in Schenley Park – a wonderful little community on the edge of the Cities of South Miami and Coral Gables, just east of Miami Children's Hospital. It closed at a record price per square foot, but that was not the best part of the transaction. This was a 'feel good' sale. Seller was a charming older woman who raised 6 children in this 3 bedroom/1bath gem. Bought it in 1952 from the developer (the Title Policy was half page long!), and given choice of fireplace or second bath they chose fireplace! 60 years of wonderful memories in Schenley Park, and Lois was admittedly sad to leave. Prior to closing hour the Buyer came for the traditional walk-thru, and before we walked out the door Rafael told me the reason he purchased the house (at the price that he did) was because he felt the good karma and love in that house. Said he saw it the moment he walked in the door. So did I.
If you would like to know more about Schenley Park or the South Miami area please call me anytime. It will be worth the conversation!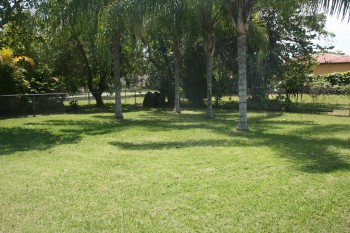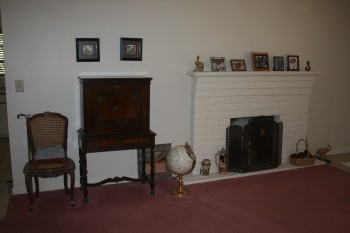 [space]
To learn more about South Miami or any other community – including Coral Gables, Coconut Grove, Pinecrest and Palmetto Bay, contact Val Byrne with EWM Realty International on www.MiamiRealEstateWorks.com or email at [email protected] or by phone at 305-323-6231. Val Byrne – Working For You!