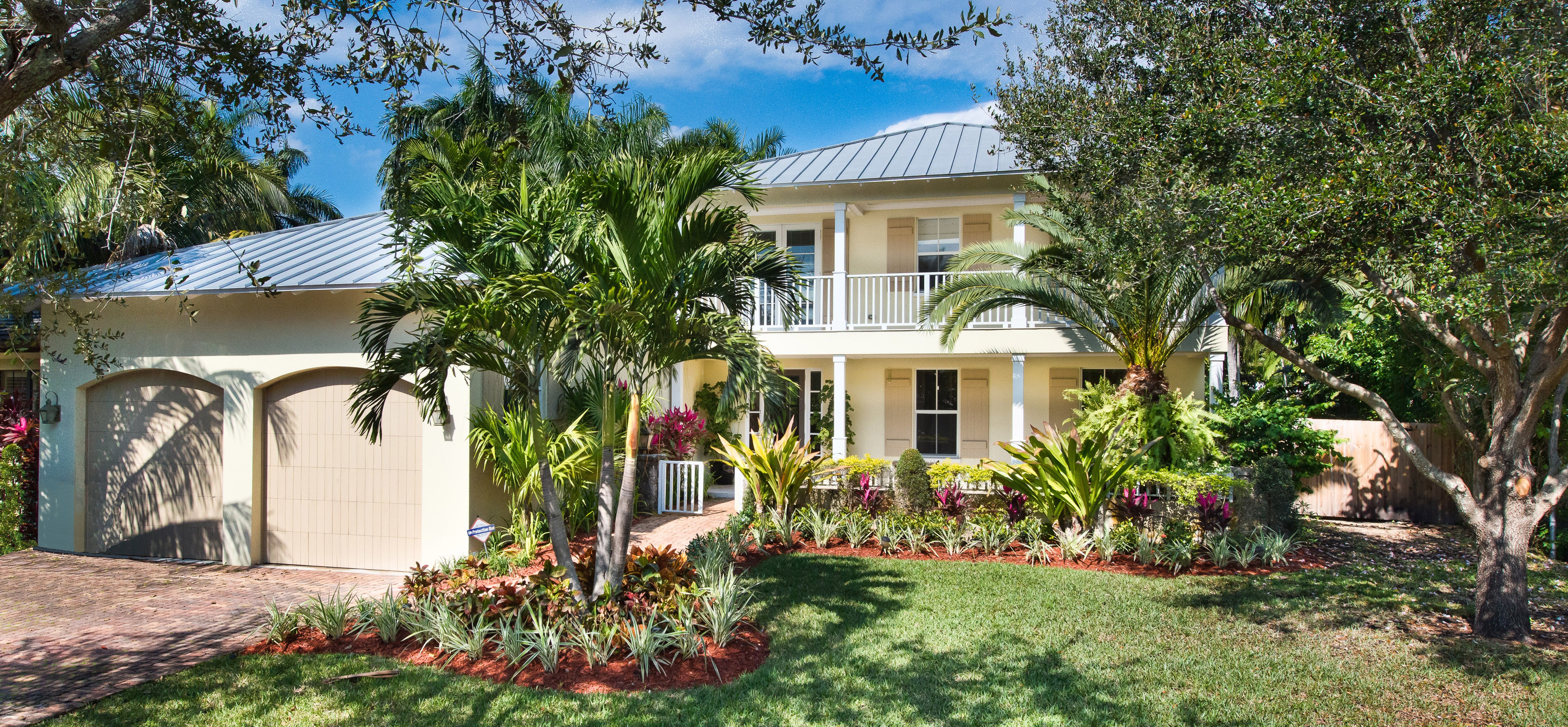 List Price: $1,519,000
I have new neighbors! Just sold this beautiful home next door to my own in South Miami and am so excited (3 more boys on my basketball court!). The Buyers are going to come to love this slice of paradise just behind Dante Fascell Park as much my family has over the years.
At first they will cringe when their children beg to play in the street like the other kids, but soon they will embrace it. They will learn when the next hurricane blows through that being without power is not so bad – the block parties on 85th Street are a lot of fun and go on all night. It will only take one Halloween to realize they need 15 times the amount of candy they bought because more than a hundred little hands will be reaching in the bin, and after 9pm the big teenage hands reach in.
I will let them know about the adorable elderly lady across the street, Dorita, who loves small children and loves watching them for you! She is my favorite neighbor.
To learn more about South Miami or any other community – including Coral Gables, Coconut Grove, Pinecrest and Palmetto Bay, contact Val Byrne with EWM Realty International on www.MiamiRealEstateWorks.com or email at [email protected] or by phone at 305-323-6231. Val Byrne – Working For You!