List Price: $399,000
On Friday I will joyfully be seated at a closing for a property purchased by good friends/clients who are moving to a wonderful home in Cutler Cay.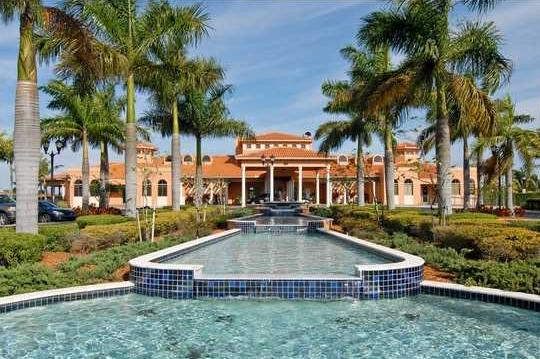 These are the most tenacious Buyers I have known – and I told them many times their persistence would pay off (even when I doubted it myself). They sold their home in South Miami two years ago so they could find a more accommodating house for an elder parent that would soon be living with them, and for two young-adult children who they still enjoy having live at home.
Everyone had their own agenda – grandma needed to be on a ground level with separate quarters, children are too old to share a bath, dogs need a yard, and working Buyers didn't have the time or energy to invest in a large renovation – mind you these were times where short sales and foreclosures dominated the market, and many of these homes were in poor condition. In two years we looked at more than 50 houses (did hundreds of 'drive bys'), made offers on many, waited on end to hear about short sale approvals, kept looking, had MANY discouraging days, but alas we found the perfect home and the stars lined up.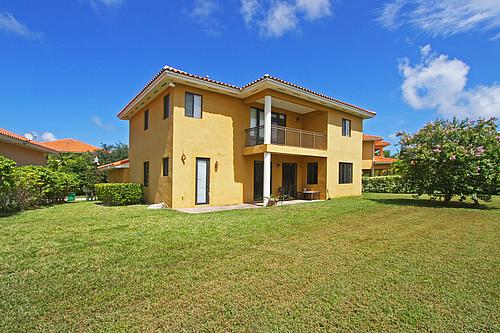 Tenacity and perseverance is what it takes purchase in today's market – inventory is so low, demand is so high, prices are rising, multi-offers are often the norm. It can be a real roller coaster but most important is that you stay in the game, move swiftly, and you must have an experienced, knowledgeable realtor. At the speed properties are moving you need to see new listings within hours of them going on the market, have all the information and technology needed to make an intelligent offer quickly (should that be the case), and follow-thru methodically and carefully without mistakes that can delay or even cancel a closing. I specialize in South Miami, High Pines, Coral Gables, Coconut Grove, Pinecrest, and Palmetto Bay, and would be delighted to be that realtor for you.
To learn more about Cutler Bay or any other community – including South Miami, Coral Gables, Coconut Grove, Pinecrest and Palmetto Bay, contact Val Byrne with EWM Realty International on www.MiamiRealEstateWorks.com or email at [email protected] or by phone at 305-323-6231. Val Byrne – Working For You!