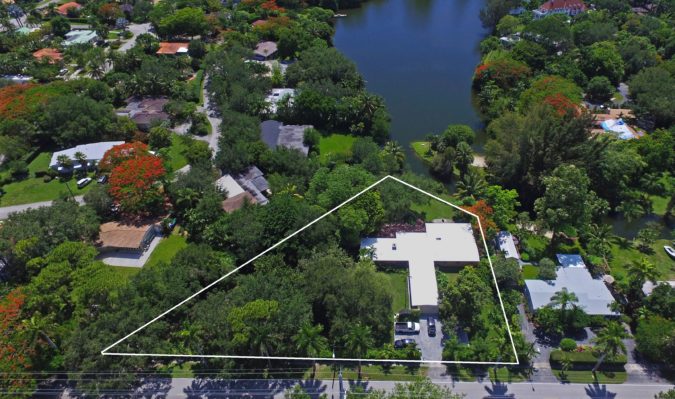 I listed this property just a couple of weeks ago on Coral Lake and have had such an onslaught of activity!  I wasn't expecting so much interest this quickly but in hindsight I should have known! There are very few places in Miami where one can launch canoes and paddleboards from their backyard, so this stand-out residence is attracting a lot of attention! I sat outside a few days ago to snap a few pictures, and the sunsets are beautiful on the horizon of this truly special and hidden lake.  It's hard to believe this rural vibe is on edge of South Miami, and on nearly an acre none-the-less. 
Property Details:
5 Bedrooms | 4 Bathrooms
3,357 Adj. SF | 39,204 SF Lot
List Price: $845,000
Learn more about real estate in Miami Beach, South Miami, Coconut Grove, High Pines, Pinecrest, Ponce /Davis Estates, Coral Gables, and Palmetto Bay, by contacting Val Byrne & Associates at [email protected] or at 305-323-6231. Val Byrne – Working For You!