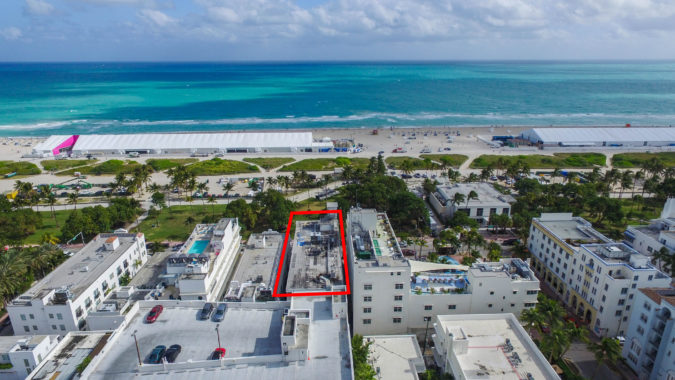 1024 Ocean Drive #A501 & #A507
List Price:  A501: $449,000 – A507: $249,000
Going, going, gone!  We put three condos at The Strand on the market in December and in what seemed like a nano-second two of them were sold.  Investors were really excited about these fully furnished studios on Ocean Drive in Miami Beach, and who wouldn't be? Sand as ocean as far as the eye can see,  the Clevelander and Congress Hotels on either side, and for investors the most important feature: rentals without restrictions!!!
Shhhh, we have one left:)
To learn more about real estate in Miami Beach, Coconut Grove, South Miami, High Pines, Ponce Davis Estates, Coral Gables, Palmetto Bay, and Pinecrest, contact Val Byrne & Associates at [email protected] or at 305-323-6231. Val Byrne – Working For You!